Welcome to New Cyberian Systems, Inc.
Please select from below the products & services you need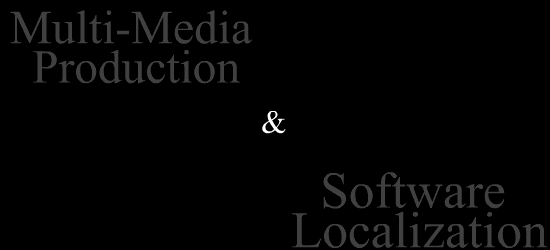 Hi! My name is Isaac Cheung and this is my personal site that dated back 1996. I use this site to archive my work and my family pictures.
During the day I work at New Cyberian, the CD manufacturing company in San Jose that I co-founded in 2000. I also managed Visual Creative Graphics Innovations, another company I co-founded that does lenticular printing and 2D to 3D conversion. I don't do too much of the software localization now except for maintaining existing clients. If you have the need to localize your software I recommend a company called Simultrans in Mountain View, CA.
I am also doing some moon-lighting work for other hi-tech companies in Silicon Valley. If you have have great ideas and are lack of programming skill then come to me and I will help you realize your ideas in exchange for equality of your company.
© Copyright 2000 New Cyberian Systems, Inc.